Marketing Solutions Specialist
Top 10 Work Songs That Can't Stay Out Of Your Playlist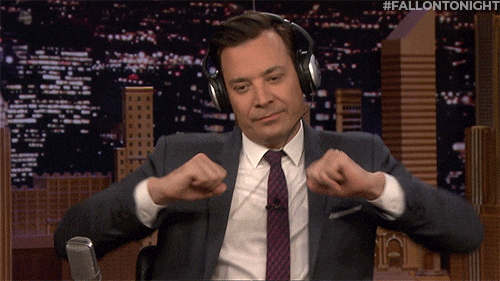 Playing good music is often the antidote to getting through a long workday.
We can't offer you a raise or make the day go by any faster, but if you're looking for a bit of motivation to make it through your shift, we offer the below list of our Top 10 Work Songs.
1. "Workin' for MCA," Lynyrd Skynyrd
2. "Drive My Car," The Beatles
3. "Workin' for a Livin,'" Huey Lewis and the News
4. "Working on the Highway," Bruce Springsteen
5. "A Hard Day's Night," The Beatles
6. "The Load-Out," Jackson Browne
7. "Takin' Care of Business," Bachman-Turner Overdrive
8. "Working Class Hero," John Lennon
9. "Money for Nothing," Dire Straits
10. "Manic Monday," The Bangles
Tune into Boston's Big FM to listen to this list and more of Bay State's biggest hits of the 60's and 70's!